See our new projects below:
"THE INTERNATIONAL AGENDA FOR BOTANICAL GARDENS IN CONSERVATION"
NEW
Internship and research
By 2020, Siit Arboretum Botanical Garden will like to provide the opportunity for both bachelor and master students to carry out their research (thesis, internship, placement) in the botanical garden. Students pay a certain fee per month and in return they get housing and food. They will be supervised by a botanist from the botanical garden who also provides the research topics. Students also have a supervisor from their own university. Their project is usually between 4-10 months and the fieldwork part (2-6 months depending on the university) will be carried out in the arboretum.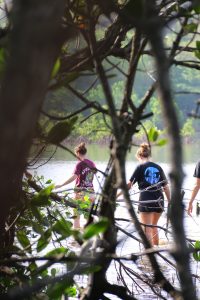 The botanist can either attract students through his university network or the botanical garden collaborates with organizations that provides research expeditions to SABGI. Students pay this organization and SABGI returns part of the fee. Students stay at the arboretum for about 6 weeks and a researcher of the organization will join them for their fieldwork.
With the income SABGI receives from these students, it should be able to support most of its maintenance and management funds required for its other activities.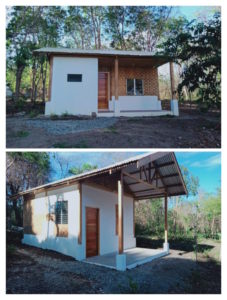 Renewable energy updates
The new arboretum renewable energy display.
Solar Homes installation
Solar Streetlights
Direct PV technologies
Solar pumping and water distribution
Solar drier
Solar oven
Solar in aquaculture
Solar in IT transmission